St. Louis Wholesale Real Estate Properties
Buy St. Louis Wholesale Real Estate Properties at 30-50% Discount or Below Market!
If you are a cash buyer looking to add more St. Louis wholesale real estate properties in the metropolitan area to your portfolio or cheap properties to purchase to fix and flip, buy and hold, etc. then we can help you acheive that goal!
Get Cheap Properties in Good Areas in St. Louis, MO.
Exclusive Access To Our Deals When Available
As Is Properties That Are Under Market Value
Most of The Profit Margin Are Left for Investors
Detail Property Info (Pictures, Repair Estimates, etc.)
Welcome to the place for St. Louis Real Estate Wholesale Properties!  We source Distressed Properties, Cash Flow Properties, Handy Man Specials, Fixer Uppers, Discount Homes from 30-50% and Many other Below Market Properties! We look forward to doing business with Serious Real Estate Investors like you!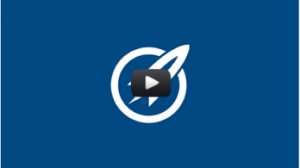 Join Our VIP Buyer's List!
We value your privacy and would never spam you
*Must Provide $2,500 Upfront Non Refundable Earnest At Title Company